As a result of our fourth quarter pricing review of The Official Helicopter Blue Book®, resale pricing adjustments were made to the following models.  To view the adjustments made, please log into your account and visit the resale trends page for each model.
Results of January 6, 2015 resale pricing review
| | |
| --- | --- |
| Agusta AW109SP | Bell 407 |
| Agusta 119K | Airbus AS350B2 |
| Agusta AW139 | Airbus AS350B3 |
| Bell 205A | Airbus BK117A4 |
| Bell 230 | Airbus EC155B1 |
Listed below are models that had a pricing adjustment since the review on January 6, 2015.
Sikorsky 330J
Sikorsky S61N
Airbus 332L1
Airbus 332L2
Resale pricing adjustments are based on actual sales transactions and current market conditions such as overall trends in asking prices and increase or decreases in supply, demand, and sales volume. We obtain sales pricing data from owners and operators, lenders and lessors, brokers and equipment manufacturers worldwide.  With the information gathered from many different resources, we review each model covered in The Official Helicopter Blue Book®.  While we do review all models each quarter, frequently traded models are updated as soon as they begin to show variation from the previously published page.  Stay up-to-date on resale pricing changes by subscribing to The Official Helicopter Blue Book® www.helivalues.com.  
As usual, we are interested in any recent sales transactions you would like to report. Every time you buy, sell, lease, finance, or trade a helicopter, and report this information to us, you help update The Official Helicopter Blue Book®. Sales transactions can be reported by emailing [email protected].  All information received is held in the strictest confidence and is only used for our internal review.  The next pricing review is scheduled for April 1, 2015.
To view the most recent changes to the resale pricing for these models, login to your account, choose a model and then the Resale Trends tab. 
General Market Comments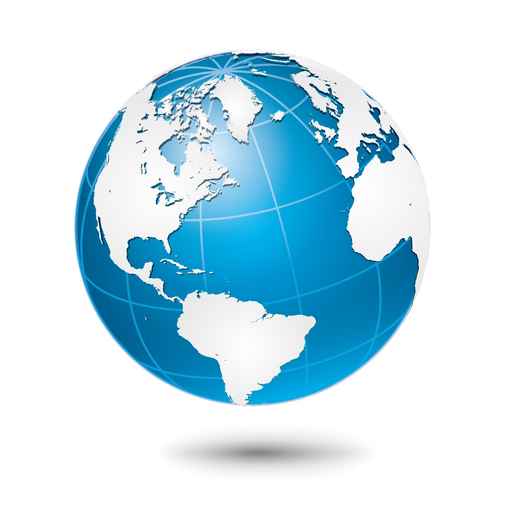 HeliValue$ continues to see an increasing inventory of light single engine helicopters on the world market, especially the AS350 series. With the decline in corporate and VIP markets and the introduction of more efficient light twins, there has been a steady increase of older light twins like the AW109 into the used marketplace. Despite recent panic over declining oil prices, there continues to be strong demand for medium and heavy offshore machines. Due to the low supply of offshore configured machines and the steady decline of the VIP/Corporate market overall, we continue to see discounted prices for the used medium and heavy VIP/Corporate configured aircraft.
There has been an increasing number of inquiries about the oil price decline and its effect on the helicopter industry. Recently one of our appraisers Ben Moore, addressed these concerns in an article emailed to our subscriber and client base on February 17, 2015. If you're interested, you can find a copy of his article here.
Please feel free to email with any questions or comments.