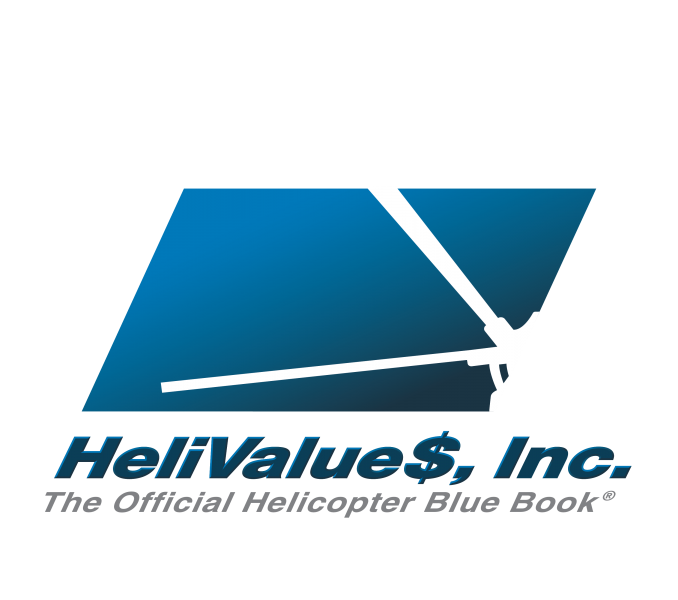 There is an abundance of aviation appraisal firms out there. What makes HV$ stand out is our 100% complete focus on the helicopter industry for nearly four decades. HV$ doesn't just have a long history of resale data collection and helicopter valuations, we pioneered the technical process of helicopter valuations. The process, developed by founder Barry D. Desfor in 1979, is still used today and serves as a blueprint and standard in the appraisal profession and helicopter industry.
 
HeliValue$, Inc. is best known for its publication, The Official Helicopter Blue Book®, which has been sold around the world continuously since introduced in 1979. HeliValue$ is the trusted advisor and industry-wide interpreter for an international clientele of manufacturers, vendors, helicopter operators, banks, leasing and insurance companies, and aviation law firms. HeliValue$' services go well beyond the "appraiser" role. In fact, our advice and consultations have helped lenders, lessors, and other funding participants: by advising on final "go/no-go" decisions for many, by discussing the pros and cons of participating in helicopter lending whether in general or in a specific deal, and by significantly changing the lending/credit industry's opinion of helicopters' long-term values through our nearly four decade history of accurate Blue Book resale records, in-depth surveys, reports, inspections, evaluations, advice and counsel, as well as in-person and telephone presentations for senior management, asset, and credit personnel. 
 
We continue to enhance the helicopter industry's position in the finance arena by participating in the HAI's past Finance and Leasing Committee, by providing guest speaker engagements to the National Aircraft Finance Association, the Equipment Leasing and Finance Association, the Helicopter Association International, Airtec, the American Society of Appraisers, Corporate Jet Investor, as well as by writing articles for helicopter-, appraisal-, and finance-industry publications around the globe.