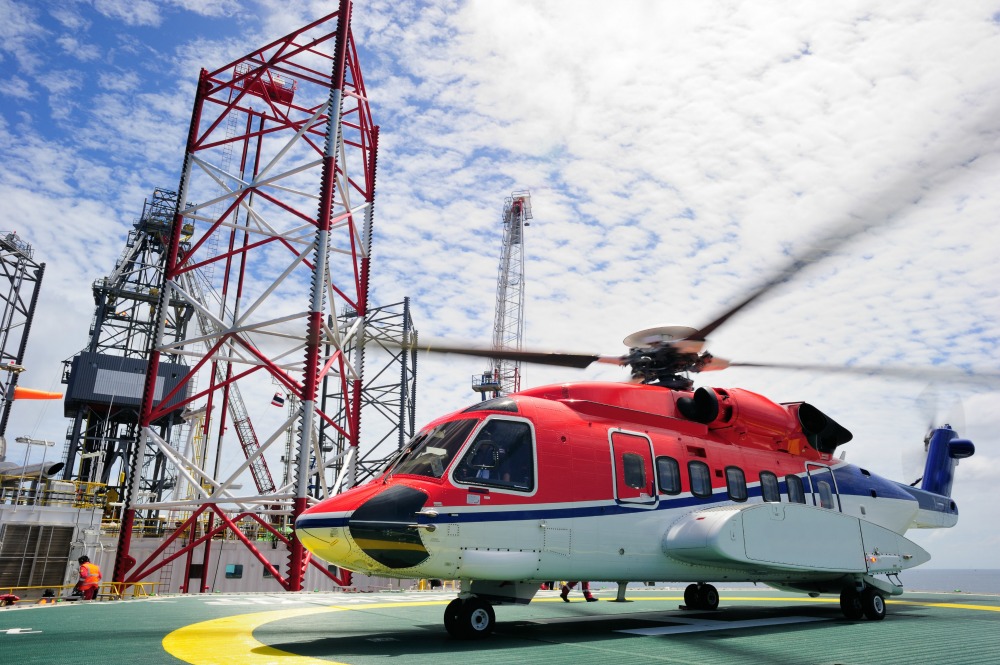 Oil prices are slowly on the rise, but supply still remains higher than demand and values continue to decline. The face of the offshore heavy market has begun to shift.
While there are many heavy class models in various roles, the predominantly offshore AS332L2, EC225LP/H225, and the S-92A have generated the most questions about the current state and future of the heavy class of helicopters.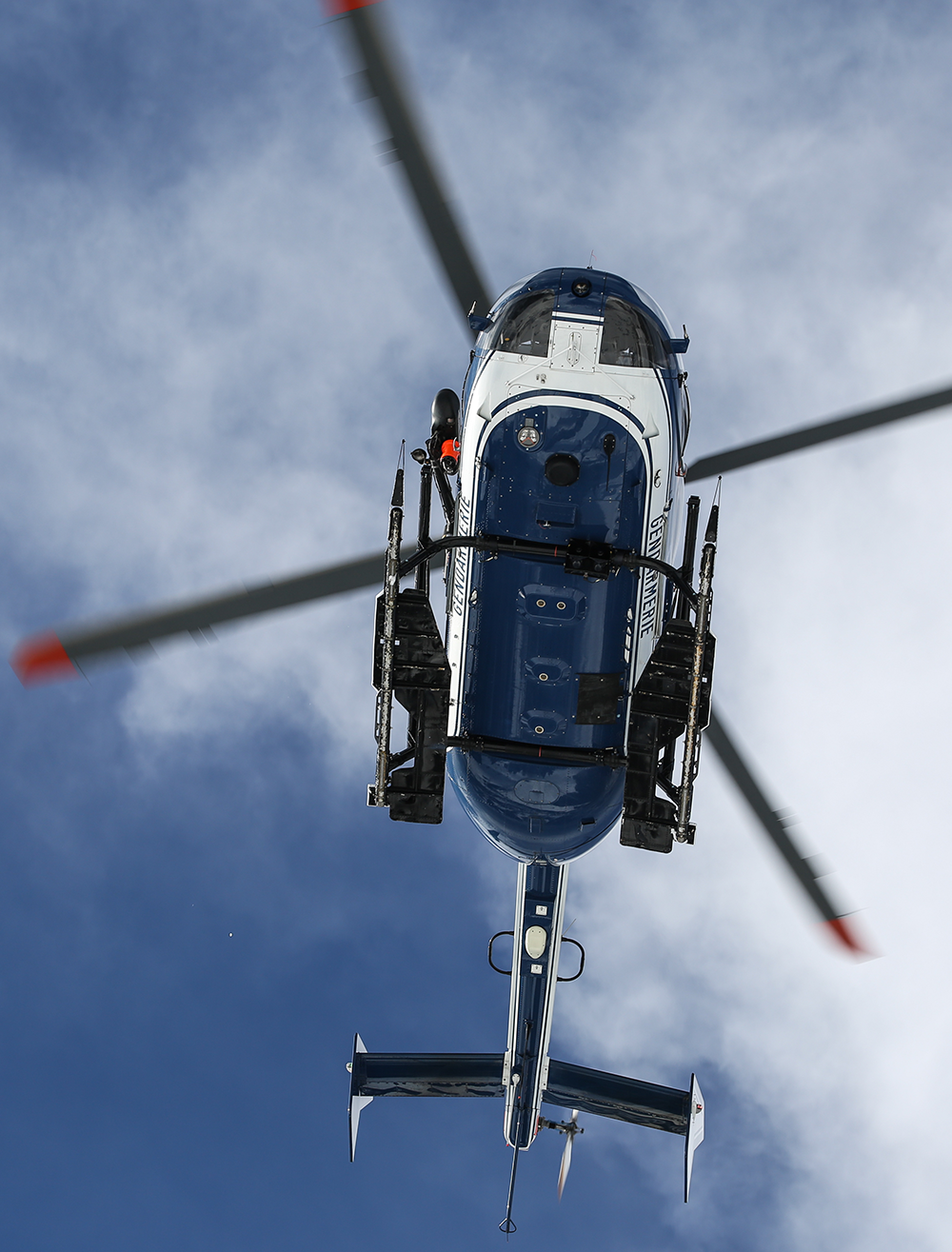 Current subscribers will need to set up a new password to gain access to the new website. If you are currently subscribed to The Official Helicopter Blue Book®, please click on the button below. Once you have entered and submitted the email address associated with your account, you will receive an email with a link that will direct you to a page where you will set your password.
If you are not a current subscriber, you may click on the button below to register a new account. New accounts will be required before purchasing subscriptions and appraisals.